Family Bible Study
Every Wednesday at 7:00 PM
Parents:
Children's Bible Classes Available
Every Wednesday at 7:00 PM – 8:15 PM

Proverbs 22:6
"Train a child in the way he should go,
and when he is old he will not turn from it."
Equipping Teachers
Classes for all nursery volunteers, bible study teachers and children's church volunteers
Bilingual School of Ministry
To train the leaders in God's word.
To prepare the student to develop a Christ-center life.
To be equipped to proclaim the Gospel of God to the world.
To say "Here I am send me",
Yes, to the call which God has placed within them.
Classes are once a month 9:00am - 4:00pm
*for class schedule contact church office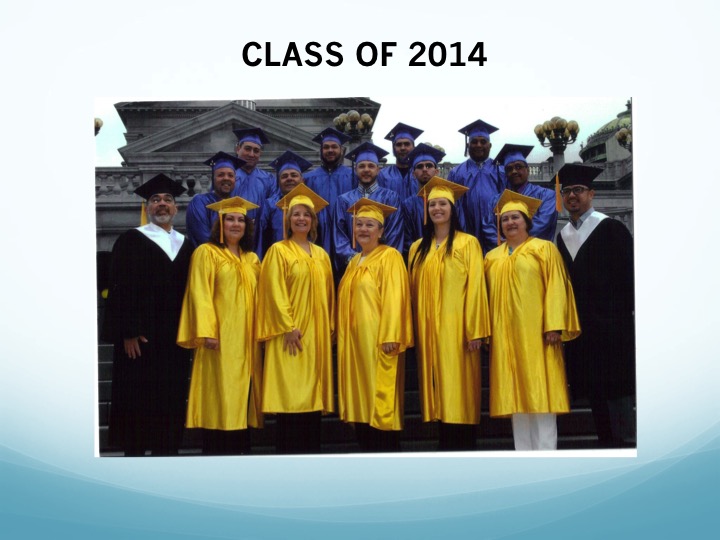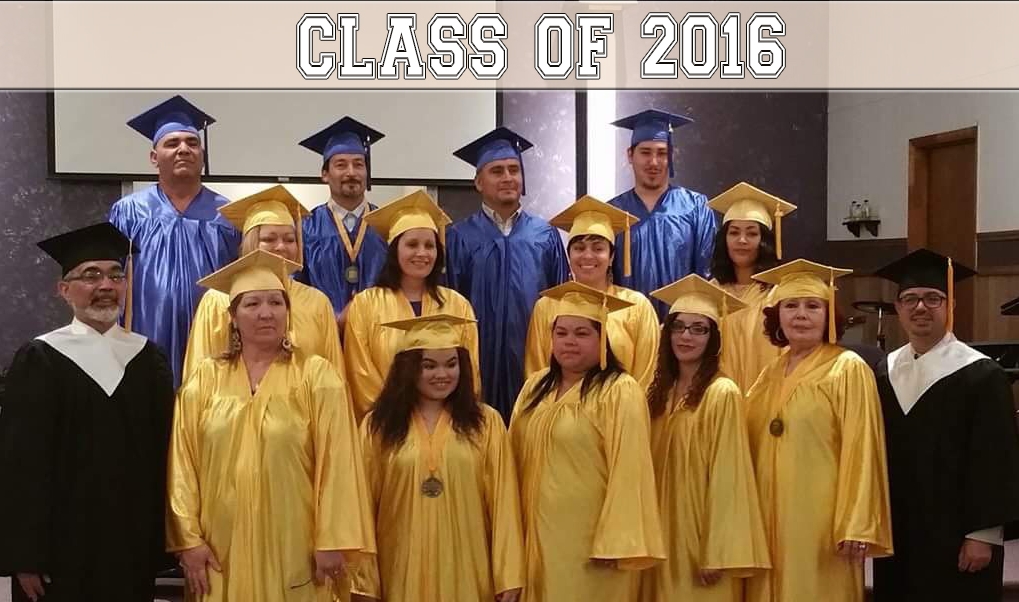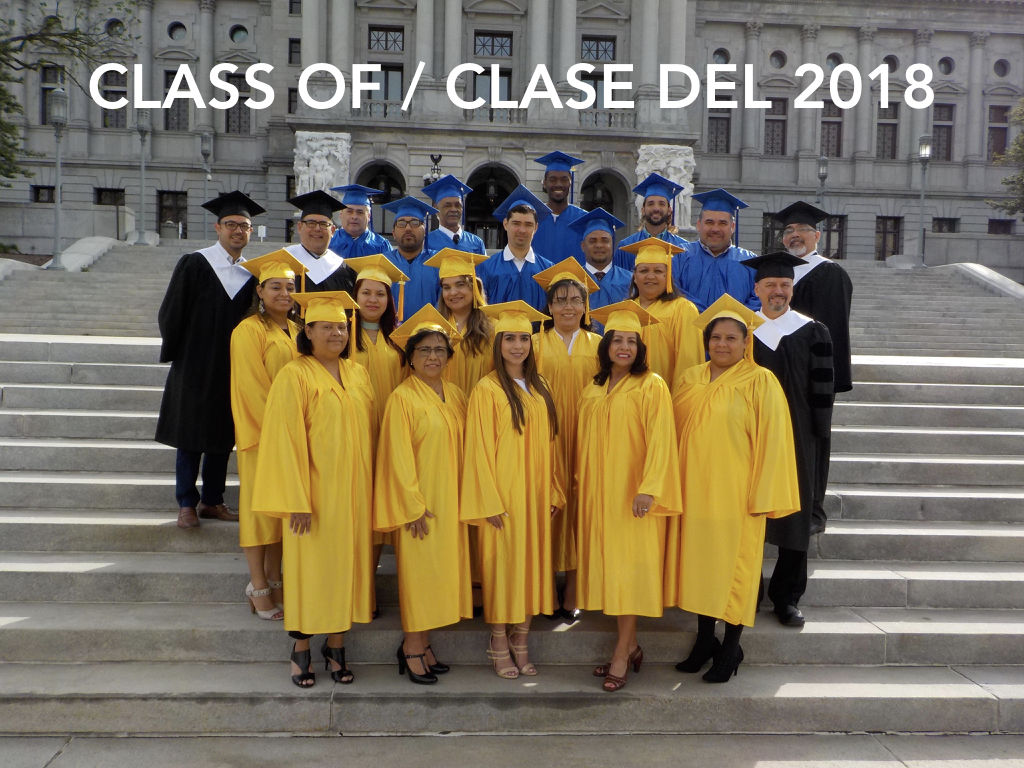 Course Titles
Anointing to Reign
God's Armor bearer
The Power of the Towel
The Father's Mantle
Road to Restoration
The Remnant
The Apostolic Church
Becoming a Contagious Church
The Holy Spirit is NOT for sale
Money and the Christian


Staff
Chancellor: Rev. Roque Santiago BA. M.Th.
Dean: Rev. Maggie Santiago BA. M.Th.
Professor: Carlos Lugo
Administrator: Carmin Alvelo